forma
t_quote
Paul is an internet online business developer for over 20 years. He creates new businesses from interesting ideas.
Marketing qualified with a 3 year Dip BS in 1989, and a law degree with distinction in 2020, Paul has 20 years' SEO experience.
Nov 2023
for
mat_quote
Paul quit his day job in 2003 and has worked exclusively online ever since. 
No stock markets, no share trading, no cryptocurrency - just online business optimisation for 20 years.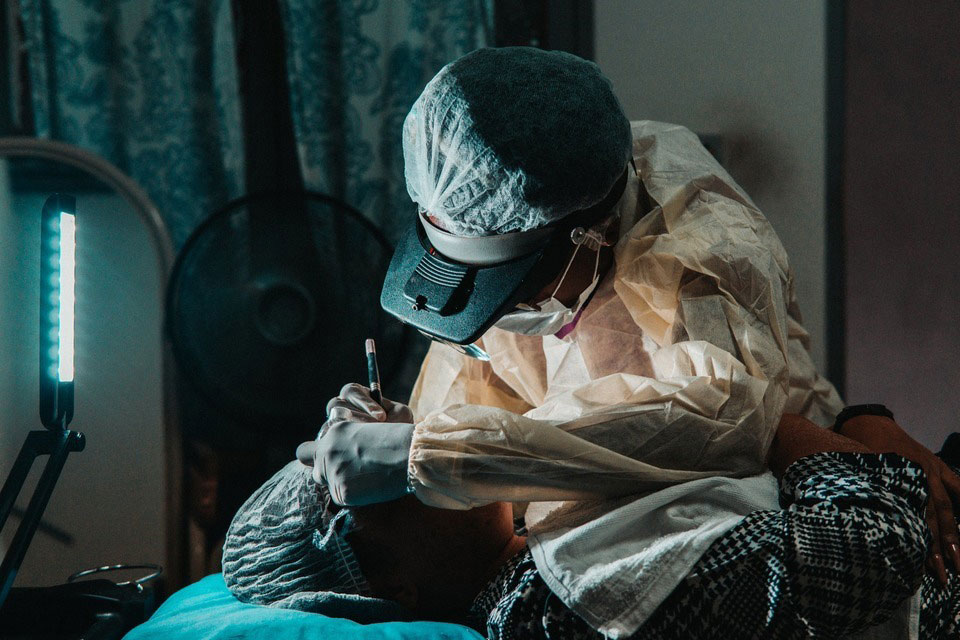 The Adelaide Ventricle - New SEO and content project solving Ambulance Ramping in Adelaide?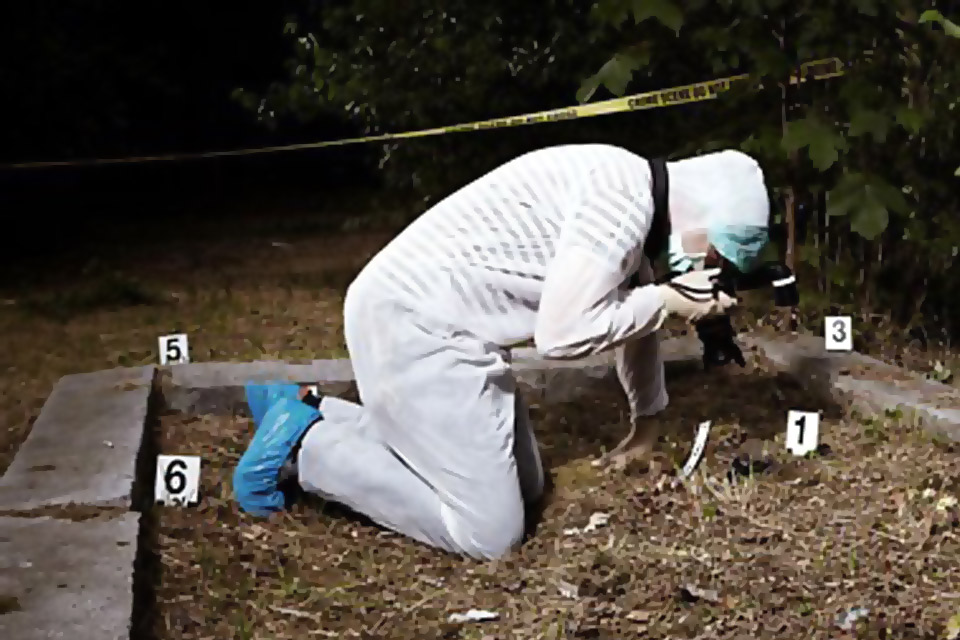 Mr Lawyer Man - since 2016 - Google 'R v Kina' and this website is a top Google search result found by law students.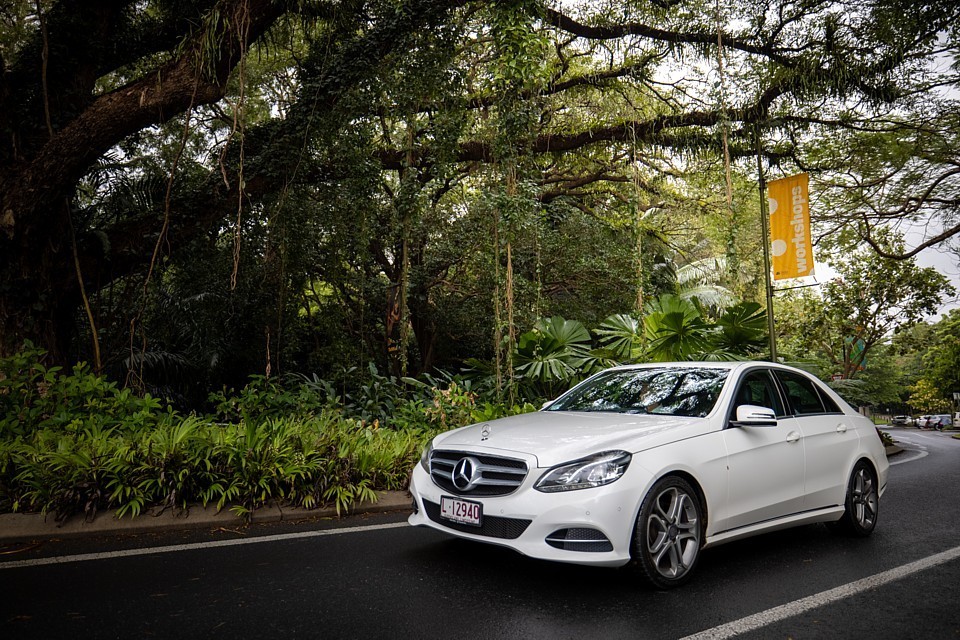 CairnsAirportShuttle.net - since 2015 - Google Cairns to Port Douglas Shuttle and variants. Multiple page 1 results.
Based in Adelaide and Port Douglas, Australia.