Google SEO Search Optimisation help Adelaide, South Australia
Google SEO Adelaide: In 2022 Paul has retired from offering SEO advice and works exclusively with his own online businesses.
format_quote
Paul is an internet business professional and online business developer for over 20 years. He likes creating new businesses from interesting ideas.
Marketing qualified in 1989, and a law degree with distinction in 2020, Paul has 20 years' Google SEO experience.
20 years of trusted partnerships and capacity bringing new ideas to life, and giving existing ideas new life.
March 2022
format_quote
Paul quit his day job in 2003 and has been working exclusively online ever since.
No stock markets, no share trading, no cryptocurrency - just online business optimisation for 20 years.
Paul focuses on keywords, and looks for domain authority and trust flows from links for organic traffic.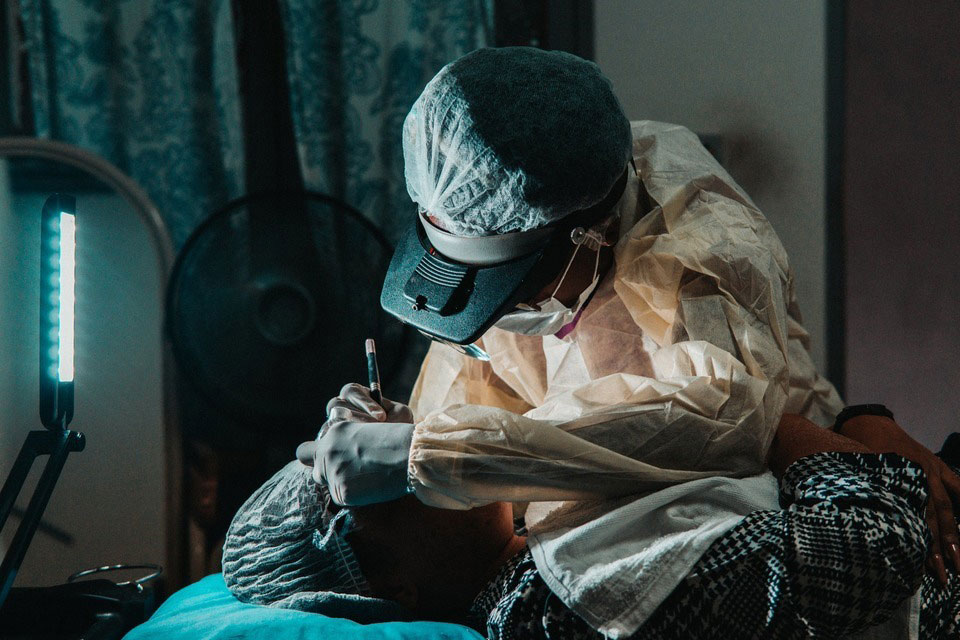 The Adelaide Ventricle - 2022 SEO and content project solving Ambulance Ramping in Adelaide?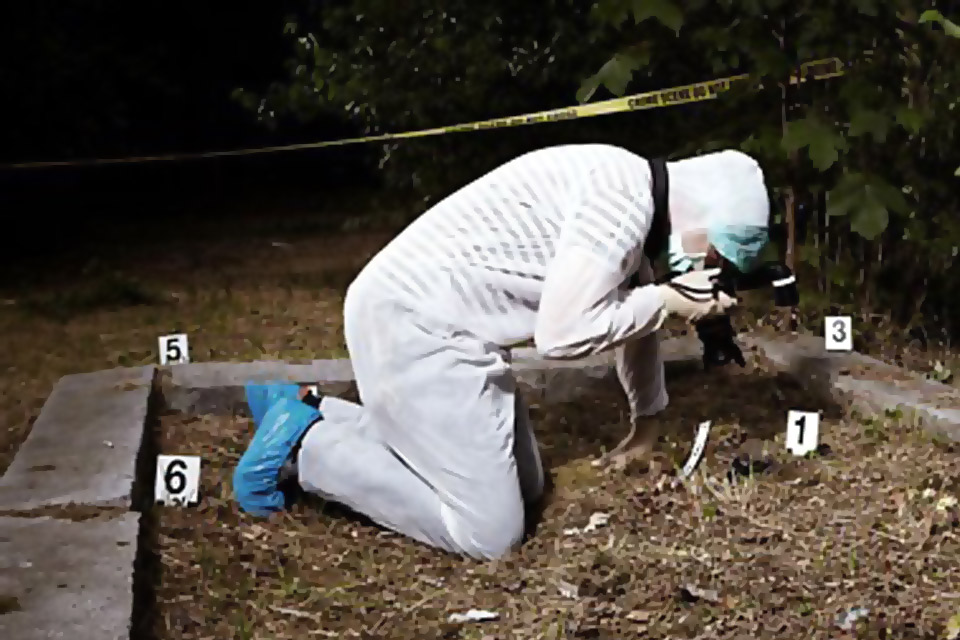 Mr Lawyer Man - since 2016 - Google 'R v Kina' and this website is a top Google search result found by law students.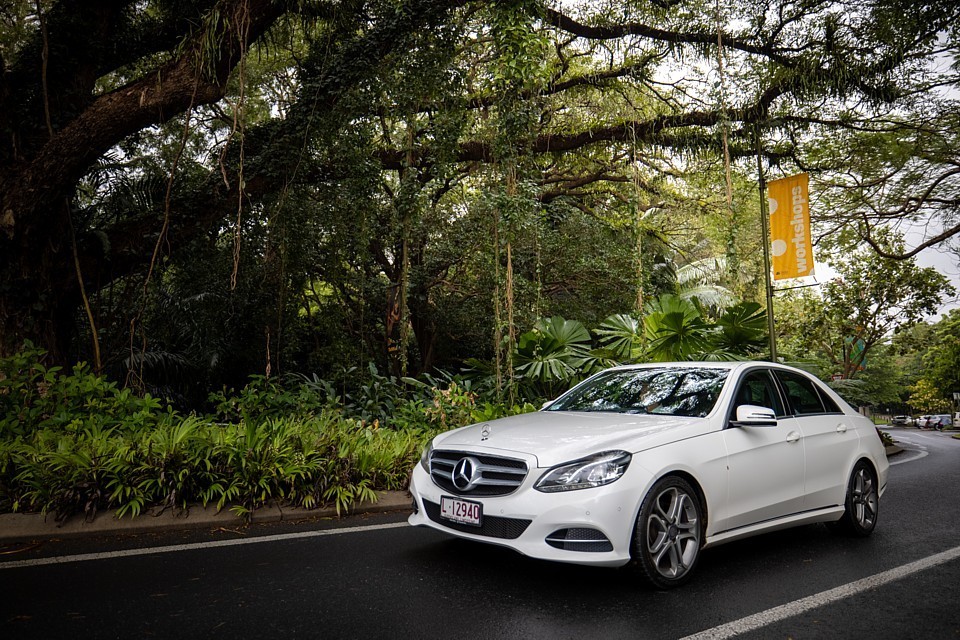 CairnsAirportShuttle.net - since 2015 - Google Cairns to Port Douglas Shuttle and variants. Multiple page 1 results.
Jacko no longer offers SEO advice to clients. He remains active with his own online businesses - every day testing, proving and applying the same services he once offered clients.
portdouglasmassage.com.au and portdouglasmarkets.net are niche tourism websites. Paul understands the need for page authority, domain authority, trust flow, mobile friendly websites, good forms and importantly how to get a website onto page 1 of Google. Why is this small note even on this page? It's all about page 1 of Google xx